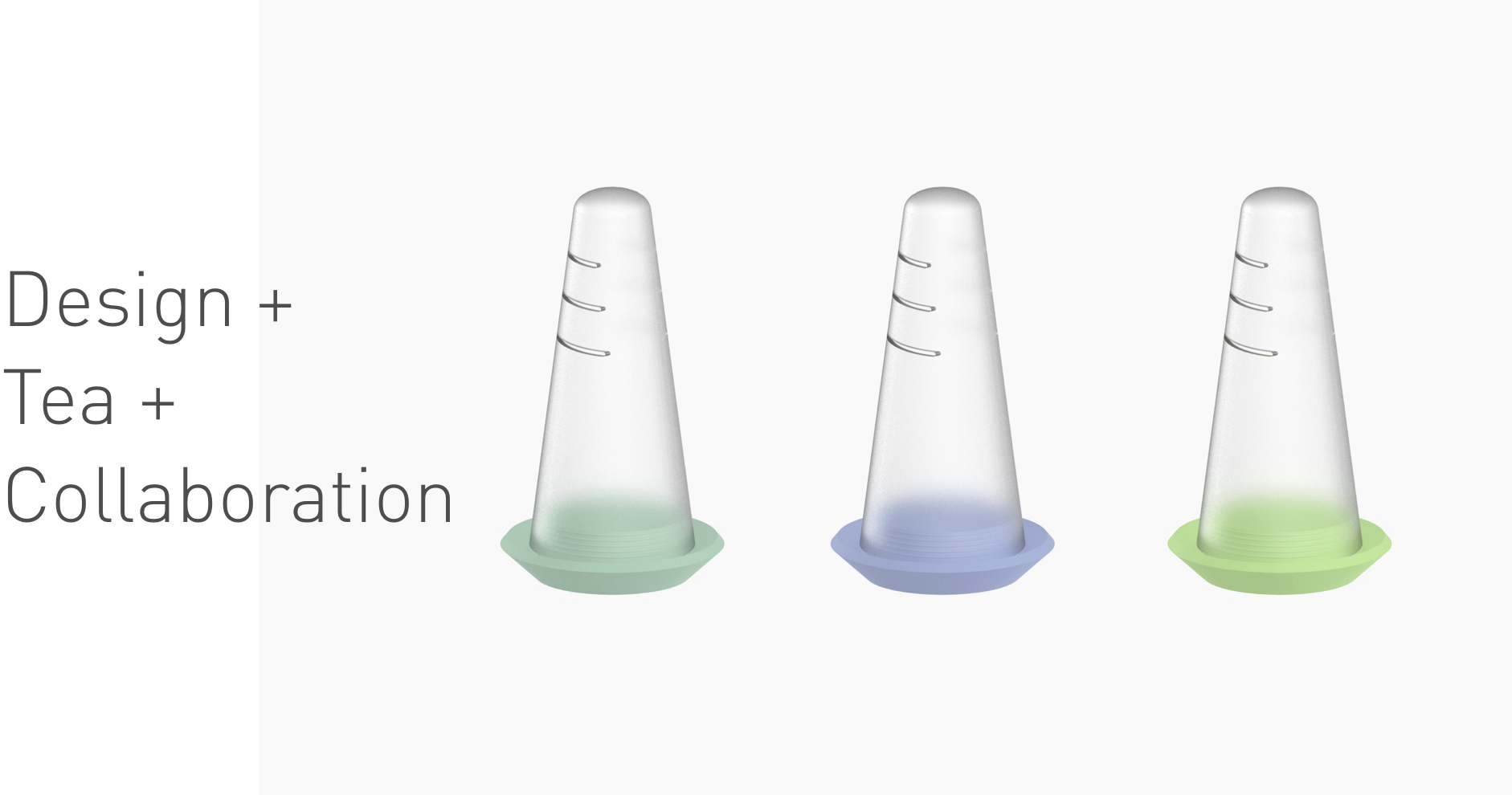 We just produced our first drinking ware, a cone-shaped infuser.
Our goal is to create a line of objects that are useful, minimal,
and with an ecological attribute.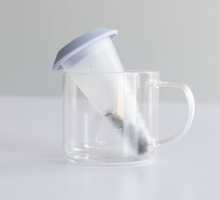 Step 1.  Add tea inside the infuser close the lid and put it inside a cup.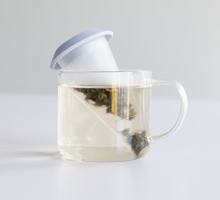 Step 2. Pour water inside the cup and let it steep for a while.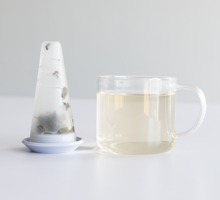 Step 3. Remove the Cone Infuser slowly and turn it upside down next to the cup.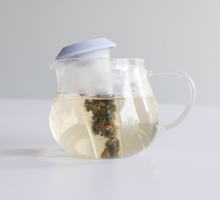 Alternatively, it also works with small pots to brew any delicious tea. 
Cone Infuser is a unique product that we just launched. If you'd like to know more, please don't hesitate to contact us.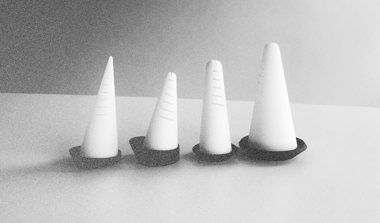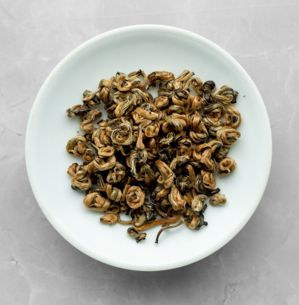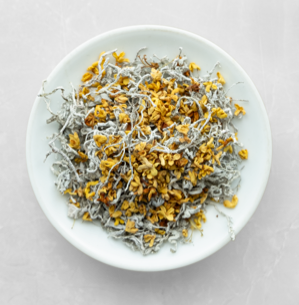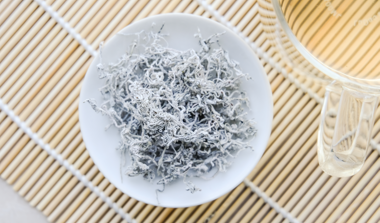 Tea is a big part of Shateso; we drink tea every day and post it on our Instagram called identi_teas. If you'd like to discover unique teas, follow us by clicking on the link below.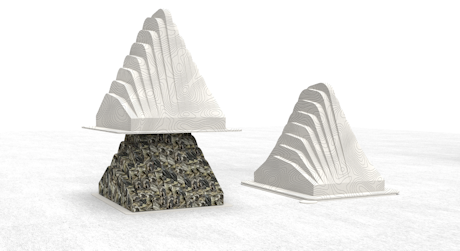 We think collaboration is an essential part of creating new things. If you're looking to create something new and exciting, click on the link and let's make something special.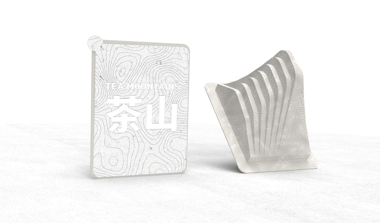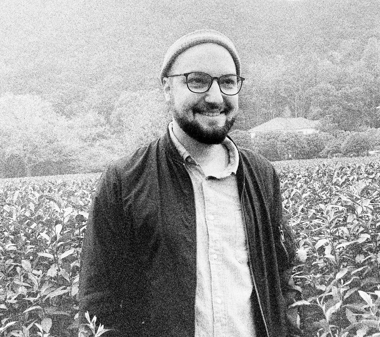 was established 2018 in Hangzhou by swiss designer Didier Quarroz. He has a background in branding and combined his passion for design with the world of tea.